1941 to 1960 Rare COCA COLA FOUNTAIN SIGN Excellent condition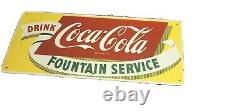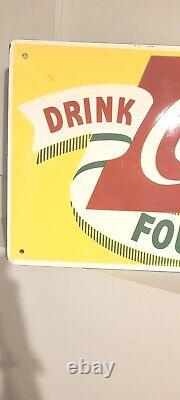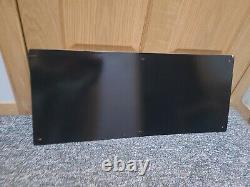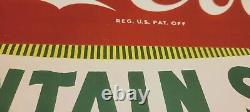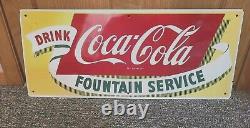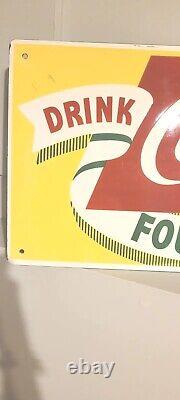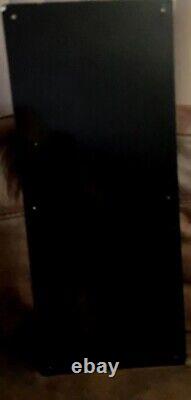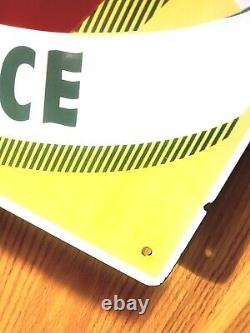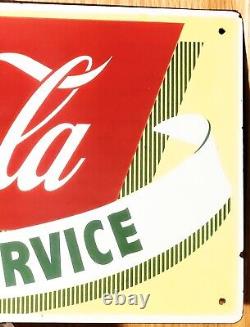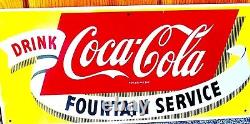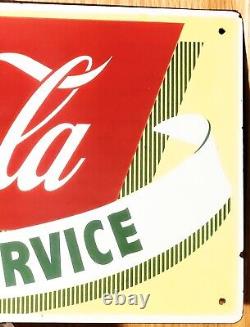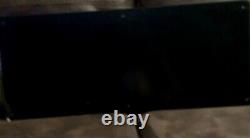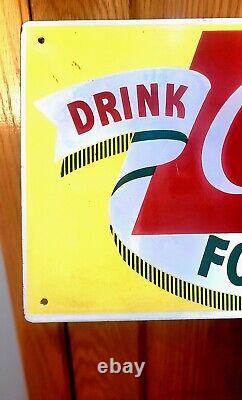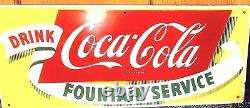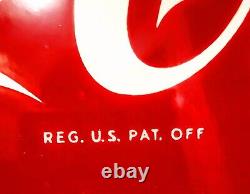 1941 to 1960 Rare "COCA COLA FOUNTAIN SIGN" Excellent condition.. I have been told this sign was most likely made in the 1950's. See Petretti Guide to COCA -COLA collectables.. This sign is porcelain and is in better shape than any others I have seen, as this sign has only been inside, or no further than the garage.
2023 Which is one of the largest groups of COCA COLA, Collector's/ Enthusiasts to gather, I could put my sign in it and it should gather a large sum.. This sign is 28' x 11 3/4, and is vibrant in color open to any questions. I Honestly don't think you will find this sign, in this Great of condition anywhere with really minimal flaws..

---