2001 Coca Cola Limited Edition Seasons Greetings Lighted Sign #0243 Out Of 1500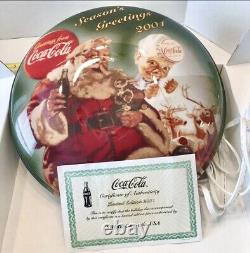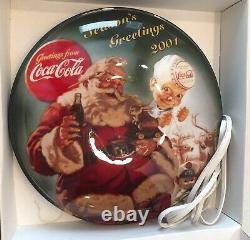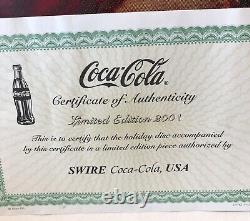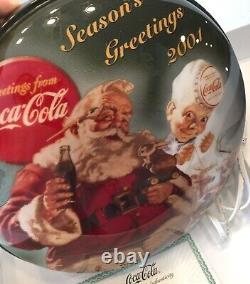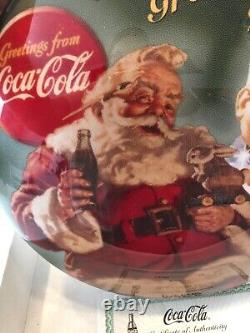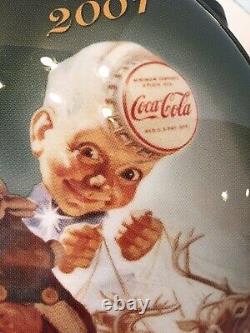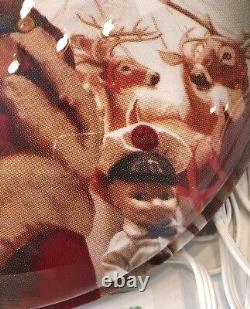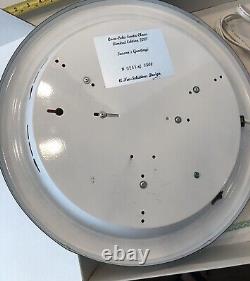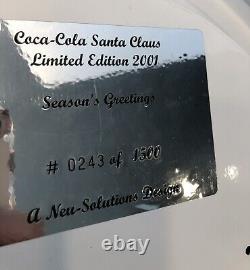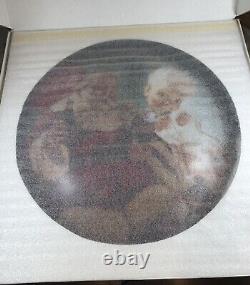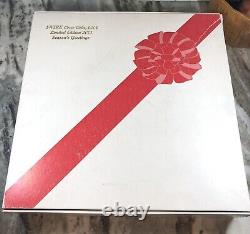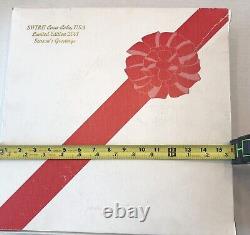 This limited edition Coca-Cola sign is a must-have for any collector of soda memorabilia. Featuring a festive "Seasons Greetings" message, this sign is sure to brighten up any room with its vibrant multi-color design. Created in 2001, this original piece is numbered #0243 out of only 1500 produced. The sign is made by Coca-Cola and is a type of advertising. It is not a modified item and is an original piece, perfect for collectors of vintage soda memorabilia.
The sign is in good condition and would make a great addition to any collection. The center part of the face of the light is "dimpled" in. No cracks, the plastic has just one large dimple. It was hard to show in the pictures, but on a couple of pics you can see the reflection of the light on the edge of the dimple ring.

---