Large Original & Authentic''coca Cola'' Sled Porcelain Sign 44x16 Inch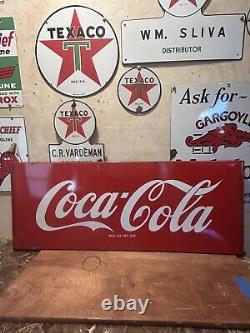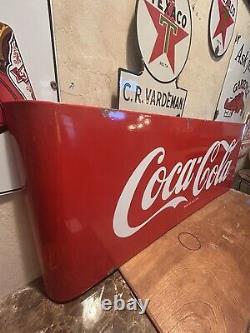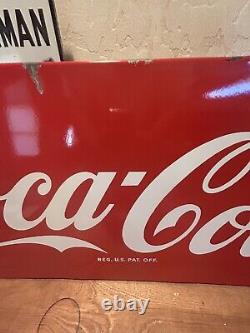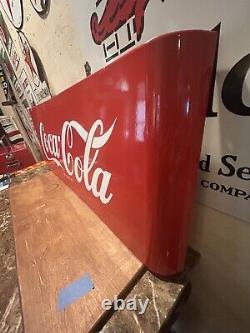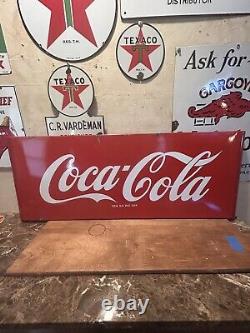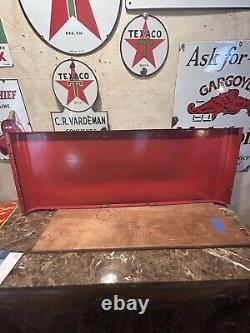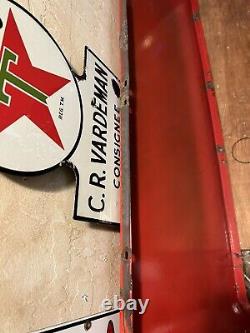 LARGE ORIGINAL & AUTHENTIC''COCA- COLA'' PORCELAIN SLED ADVERTIING SIGN 16X44 INCH. DRINK COCA-COLA IN BOTTLES - PORCELAIN SLED SIGN. THIS IS AN AWESOME SIGN THAT - MEASURES 44 X 16 PORCELAIN SLED HEAVY METAL OVER 9 POUNDS- THIS SIGN HAS WOW FACTOR IT'S BOLD, AND A REAL BEAUTY THIS CONDITION IS REALLY NICE. PLEASE REFER TO PHOTOS FOR BEST DECRIPTION.
THE COLOR AND GLOSS ARE VERY NICE! THIS IS AN AWASOME SIGN, BOLD, BRIGHT, GREAT SUBJECT MATTER, FUN! GREAT SIGN TO ADD TO YOUR SODA SIGN COLLECTION. PLEASE NOTE, IF YOU ARE IN THE SCOTTSDALE AREA AND WOULD LIKE TO COME LOOK AT THE STUFF, I HAVE PLEASE FEEL WELCOME ADVANCE NOTICE IS NEEDED SO IF YOU VISTING BARRETT - JACKSON OR VISTING ON VACATION PLEASE FEEL WELCOME.
MY NAME IS FRED ROMLEY AND I LIVE IN SCOTTDALE, AZ MAKE DRIENDS ON FACE BOOK.

---