Rare! Coca Cola Pepsin Gum Wooden Crate The Key to Good Digestion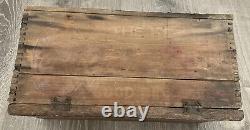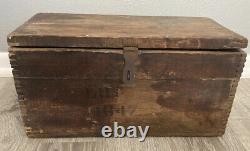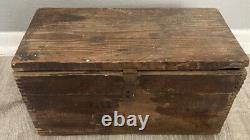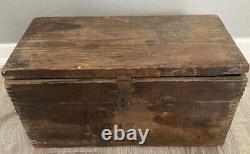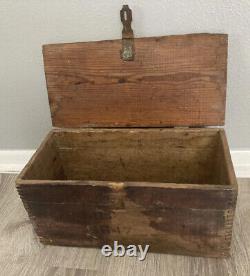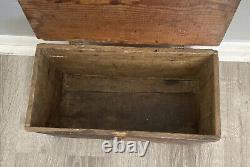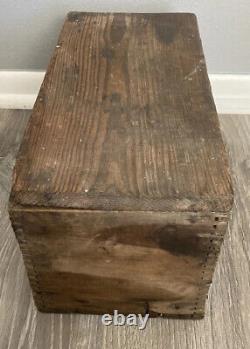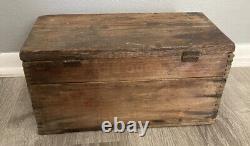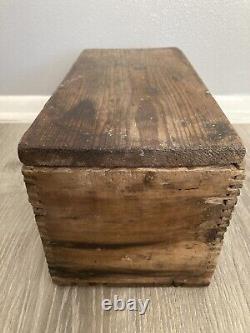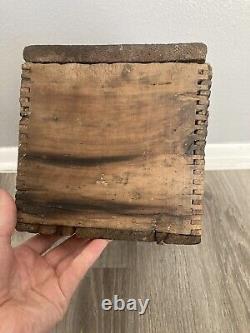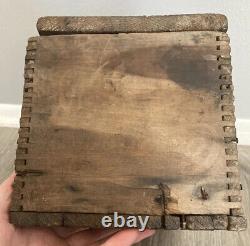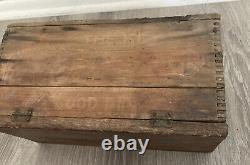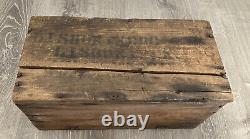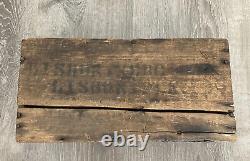 Rare hard to find Coca Cola pepsin gum wooden crate. The key to good digestion. The crate has seen better days. It is all intact with a hinged tip which may have been added later as I have not seen others with this type of lid but the wood matches.
The crate has remnants of a key with the words Coca Cola gum the key to good digestion. It is extremely faded we did our best to get a picture of what we could see. It is dove tailed and has some cracks. It's not something that comes on the market every day.
The key and works were in a red paint color. It measures approx 6.5 inches tall and 12.5 inches wide. When you open the box the words are upside down.

---