Vintage Robertson 1-60 Coca-Cola Fish Tail Bottle Sign Coke Soda Sign Good Taste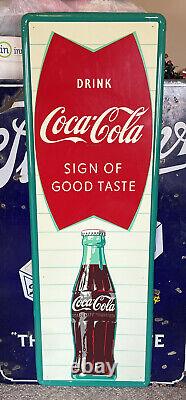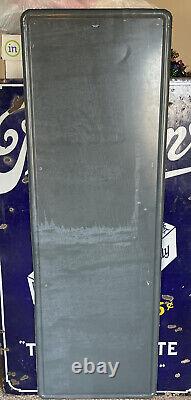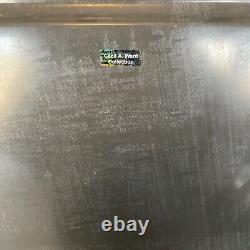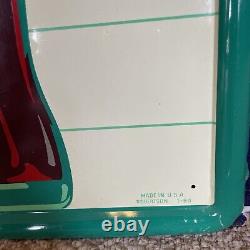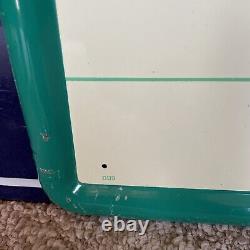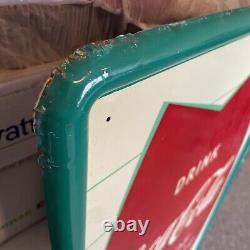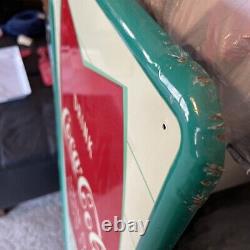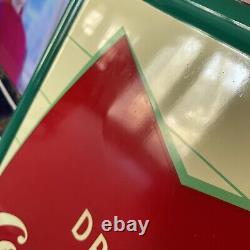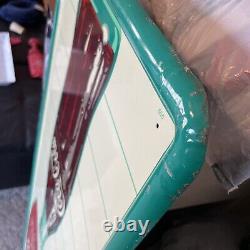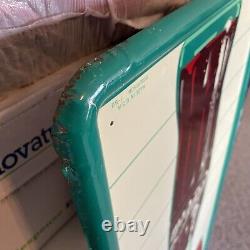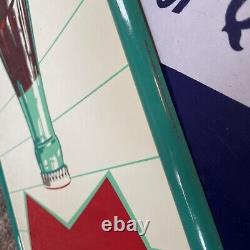 Very Rare Original Vintage Robertson Coca Cola 1-60 "A Sign Of Good Taste" Vertical Fishtail Sign. Approximately 17.5 Inches x 53.5 Inches. Beautiful Sign Probably A 9 Out 10 Or Higher, Does Have Some Wear Around Edges (See Pictures).
Also Has A Slight Crease Bend In The Upper Left Of Drink (See Pictures) Really Not Noticed In Person Or Picture Have To Really Look (Best Seen From Full Length Picture Of The Back Of Sign)Various Factory Flaws Or Inclusions (Nothing Of Note). Signs In This Condition Don't Come Around Very Often. From the estate of Cecil Aubrey Ward. Cecil Aubrey Ward was born on April 17, 1924. Cecil was a life-long employee of the Coca-Cola Company of Atlanta, Georgia.
Cecil retired after 45 years of service as their Advertising Manager. He remained active in the advertising field after retiring from Coca-Cola, as owner and operator of the Arlington Sign Company in Jacksonville, Florida.

---